NAVTA's 2022 Board of Directors and Leaders
To get where the veterinary technician profession needs to go, it takes a dynamic group of people leading the way. Get to know our leadership team.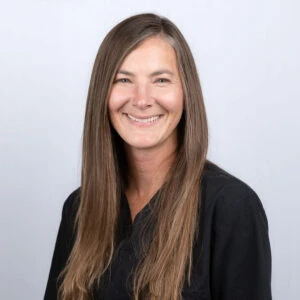 MS, LVT, CVPP, VTS CP (C/F)
Mandy actively advocates for the advancement of the veterinary technician/nursing profession through encouraging education and the development of advanced veterinary nursing career paths.
Ryan has extensive experience in veterinary medicine, including time working as a licensed veterinary technician in general practice and specialty settings. He also has a BS degree in Marketing.
Mariel resides in Indianapolis and has been an RVT for 11 years. She works for Noah's Animal Hospitals as a Technician Development team member and loves specialty surgery.
Phil has spent his entire career working at not-for-profit associations. He has three cats, including his best pal Vinnie, who likes to perch on Phil's shoulder to get a better view of the world.