NAVTA's 2023 Board of Directors and Leaders
To get where the veterinary technician profession needs to go, it takes a dynamic group of people leading the way. Get to know our leadership team.
Jamie is the Medical Manager of a large GP/ER Practice and current President of the GA VTAA. Her interests include ECC, Pain Management, Anesthesia and Client Communication. In her free time, she enjoys reading and spending time with her family.
Beckie is a Registered Veterinary Technician living in Southport, NC. She has enjoyed a diverse career in small animals, large animal, mixed practices, management, private consulting, and academia.
Ashli currently resides in West Lafayette, IN where she is the Clinical Lab Coordinator and Instructional Technologist for the Purdue University College of Veterinary Medicine's Veterinary Nursing Program.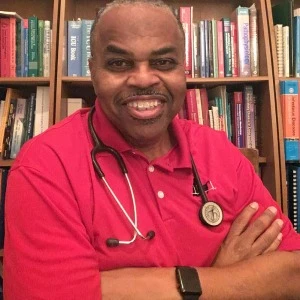 RVT, VTS (ECC) (Anes/Analgesia)
Harold has been an RVT for over 40 years. He loves the challenges and opportunities the profession has offered. In his spare time, Harold loves to travel and enjoys photography. Harold's mantra is: Dare, Dream Do!